One of the main objectives of I3A is to participate in technological development and knowledge transfer with local, regional or national industry and institutions.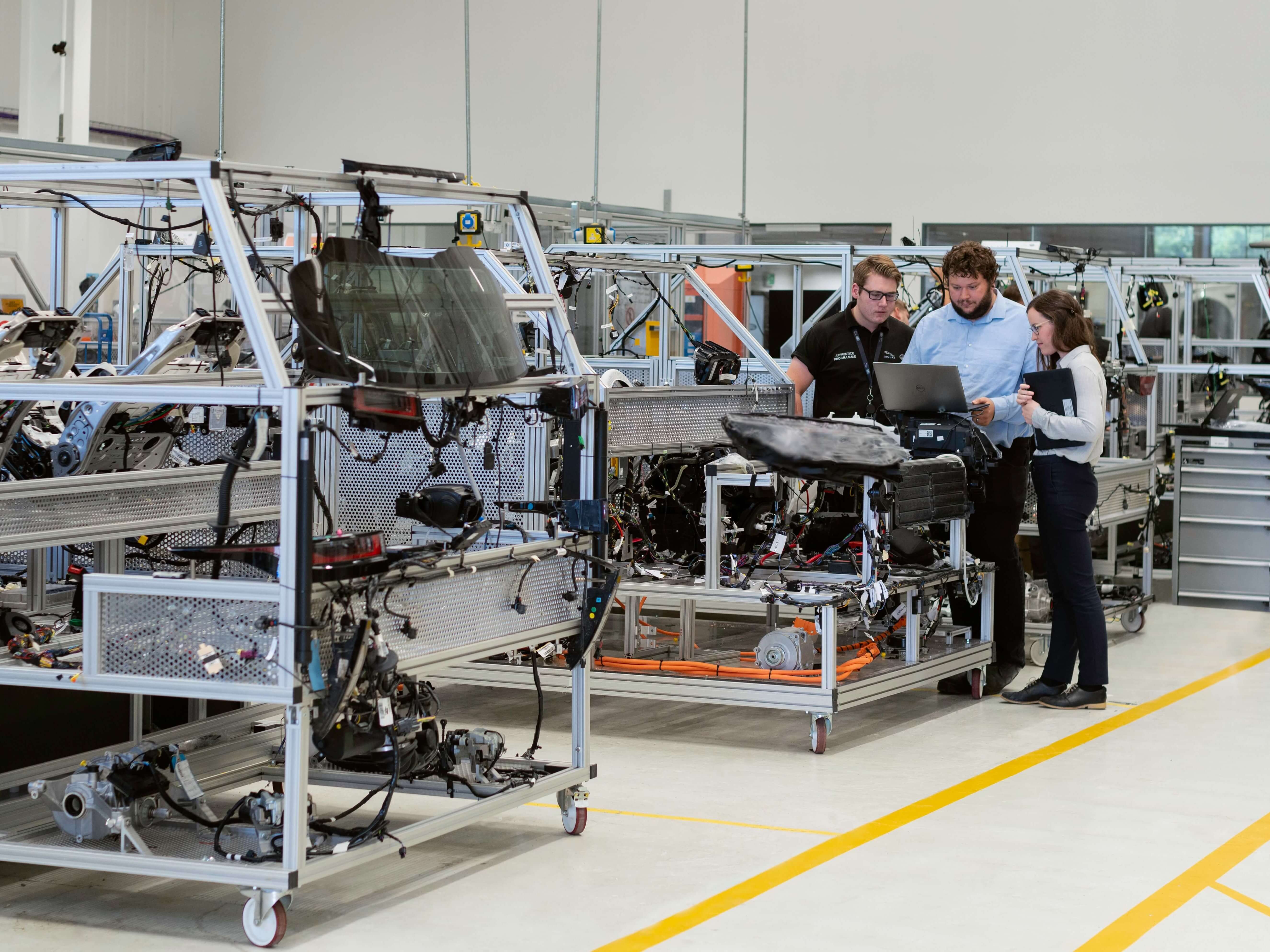 How can we do it:
R&D projects in collaboration or with professionals hired by private companies and public institutions.
Use of our facilities and technologies, in addition to our catalog of services.
Assistance to companies through high-level scientific and technical consulting.
Licensing of intellectual property by the University of Zaragoza - I3A.
Feel free to contact us